Shopping Cart
Your Cart is Empty
There was an error with PayPal
Click here to try again
Thank you for your business!
You should be receiving an order confirmation from Paypal shortly.
Exit Shopping Cart



Pathways For Change, Counseling Center for Children & Everyone
Jodi's Thoughts and Ideas
| | |
| --- | --- |
| Posted on August 11, 2014 at 4:56 PM | |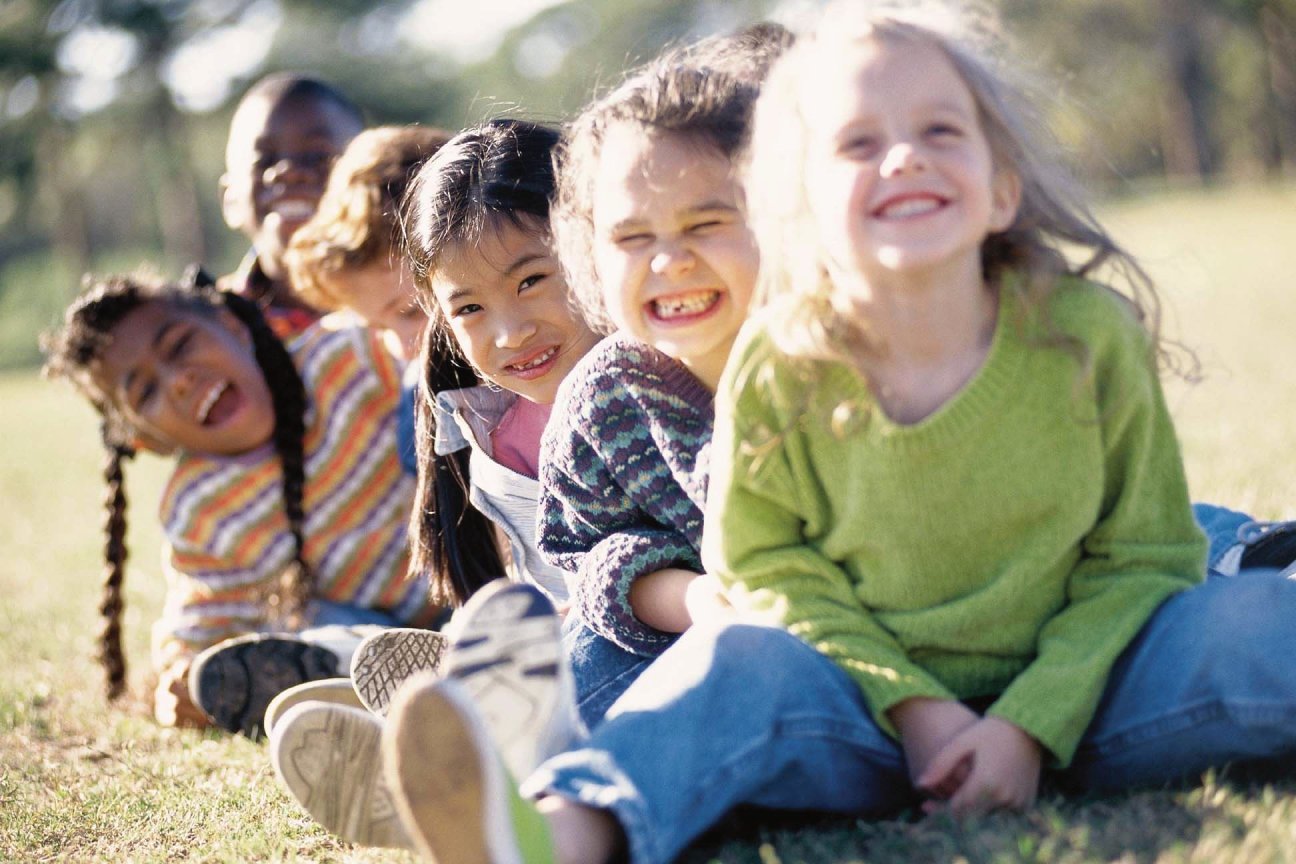 Happy Summer Days!
I cannot believe this week marks the middle of August. It has been a busy summer filled with fun adventures, and lots of happy faces!
The end of summer means "transition" time for myself, parents, teachers, and most of all, our children, as we prepare to send them back to school. Change, no matter how much we get used to it, is never easy, especially for children who may have been diagnosed on the Autism Spectrum,  AD/HD, and/or sensory integration difficulty. For most kids, returning to school is both exciting and dreadful! It is the return to friends, play dates, parties, and the like. It is also the return from the loose carefree days of summer, to early morning routines, schedules, structure, homework, practices, lessons, long days, long weeks, etc. 
As we turn our heads toward fall, and the start of school, be on the lookout for some symptoms your child may exhibit as they anticipate the start of a new school year:
Irritability
Short fuse
Oppositional behavior
Withdrawing from friends and family and typical activities they usually enjoy. 
Worrying about things that may happen in the future (especially school-related worries). 
Anxiety
If your child begins to feel anxious, worried, or becomes angry and/or oppositional, try having a talk with them about what is going on for them. This could mean a ride in the car for an ice cream cone, or a talk over a favorite board game, or while taking a walk in the park or neighborhood. You will get more from the conversation if you are engaged in a simultaneous activity! 
If the behavior does not subside, it may be time to talk to a therapist who can help ease the transition. You can call our office any time for an appointment. We are always here to help! 
Enjoy the rest of the beautiful days of August. Fall is just around the corner!
Cheers!
Jodi Merrill, LMFT
Play Therapist
Categories: None
/