Shopping Cart
Your Cart is Empty
There was an error with PayPal
Click here to try again
Thank you for your business!
You should be receiving an order confirmation from Paypal shortly.
Exit Shopping Cart



Pathways For Change, Counseling Center for Children & Everyone
Jodi's Thoughts and Ideas
The Dog Days of Summer!
It is almost August! It always seems August brings the longest, hottest days of summer. The kids may be starting to get a little "bored" of the day to day random activities of summer vacation. They are not as easily entertained throughout the day and they are looking for "something to do." 
One suggestion I offer parents is to create a loose daily schedule. Outline the day for your child. It will give them a bit of structure which kids thrive on throughout the school year, love to shed when the middle of June rolls around, and are looking for again once the month of August is upon us. 
Create a fun easy schedule so that your child is reminded of things they need to get done throughout the day, and also, what fun activities are planned for them. This way they can look forward to those activities, and stop "bugging" their parents about being bored! 
A schedule also provides some predictability and for kids who have a bit of anxiety and like to be able to predict their environment, a schedule can go a long way in reducing symptoms of anxiety. 
Give it a try! August is a long month. What have you go to lose? Enjoy the last carefree days of summer!  Here's to happy children! 
Cheers! Jodi Merrill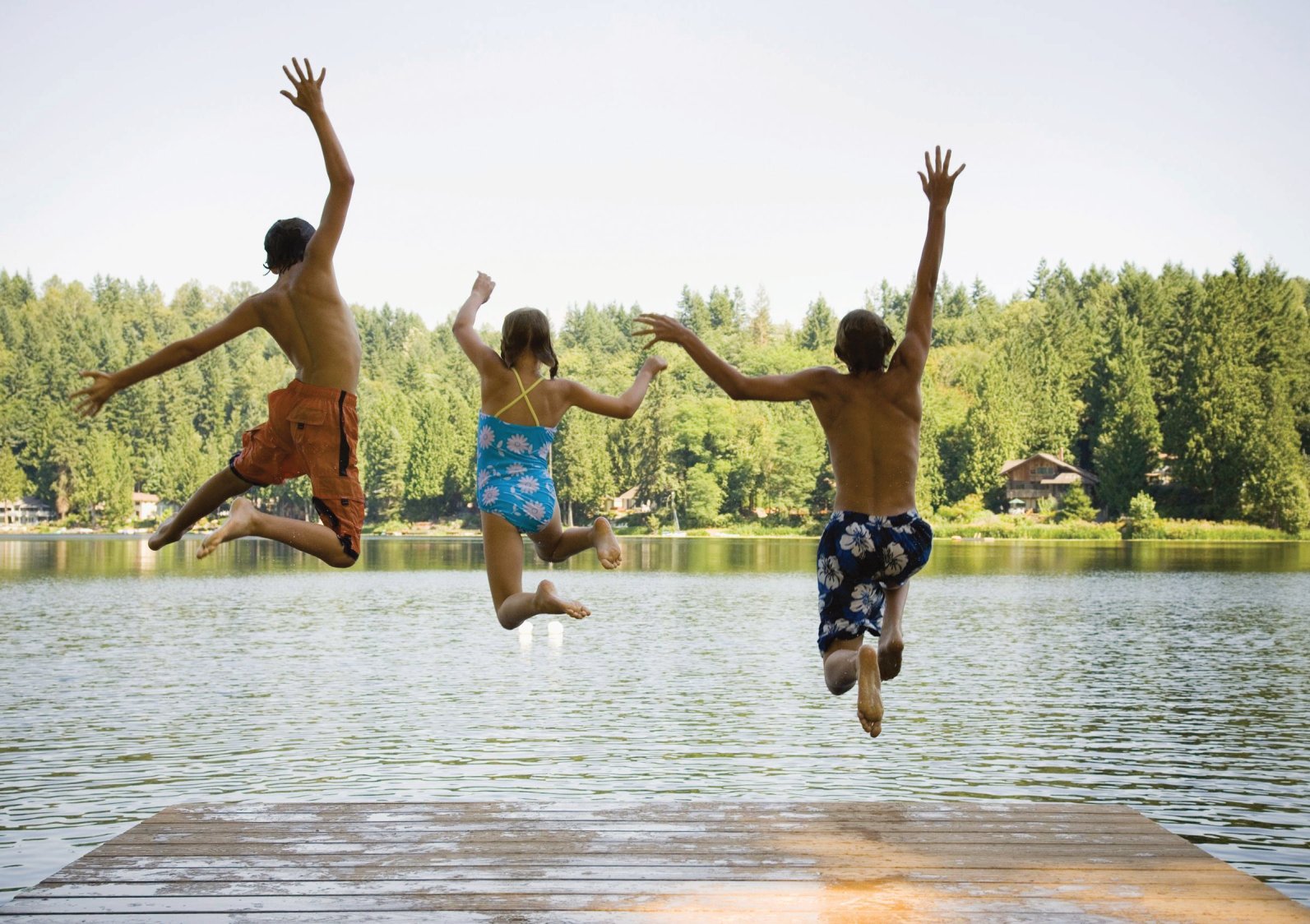 Spring is upon us, finally! 
As I walked down Chestnut Street in Emmaus yesterday, I spotted Spring's first flowers in a neighbor's front yard. I was thrilled to be reminded that the harsh winter is indeed behind us, and we can look forward to warmer temperatures, and longer daylight hours. 
Spring is a season of renewal and rapid growth.  This is symbolic for so many things which occur during this time of year. Even the children who come to our center, are happier, brighter, and energized. They too, are opening up, and blooming in the warmer temperatures, which allows them to get outside, run, and play and move! The kids seem happier and full of energy. Spring is good for all living things!
To reap the benefits of the season, I encourage all parents to get outside with their kids and enjoy the warmer days (when it isn't raining, of course!) and extra daylight. Little ones love to dig in the dirt, and plant seeds and flowers. Watching a seed turn from just a seed to a blooming flower is an amazing transformation, and one kids love to see happen! Go out and look for birds' nests, squirrels rushing about, and frogs finally emerging from under the ice! See if you can hear the frogs' songs in the evening after the sun goes down! Spring peepers are out for sure, and have their own unique song! 
Planting a small garden with your child, is a wonderful activity that will last throughout the summer, and encourage healthier eating, as you eat what you grow in your own backyard! Have your child choose a few vegetables he/she wishes to grow, add a few in of your own choosing, and together dig a little earth, nurture your seedlings, and reap your harvest all summer long! 
Catch a local baseball game, shoot some hoops at a local park, or in your own driveway! Toss a ball in the yard, take long walks and see if you can see your own signs of Spring!
Remember, Spring is a time for renewal, new beginnings, and new opportunities! Take this time to try something new with your child. It is a great time to be inspired!
Happy Spring!
Jodi Merrill, LMFT
/