Shopping Cart
Your Cart is Empty
There was an error with PayPal
Click here to try again
Thank you for your business!
You should be receiving an order confirmation from Paypal shortly.
Exit Shopping Cart



Pathways For Change, Counseling Center for Children & Everyone
Jodi's Thoughts and Ideas
The Dog Days of Summer!
It is almost August! It always seems August brings the longest, hottest days of summer. The kids may be starting to get a little "bored" of the day to day random activities of summer vacation. They are not as easily entertained throughout the day and they are looking for "something to do." 
One suggestion I offer parents is to create a loose daily schedule. Outline the day for your child. It will give them a bit of structure which kids thrive on throughout the school year, love to shed when the middle of June rolls around, and are looking for again once the month of August is upon us. 
Create a fun easy schedule so that your child is reminded of things they need to get done throughout the day, and also, what fun activities are planned for them. This way they can look forward to those activities, and stop "bugging" their parents about being bored! 
A schedule also provides some predictability and for kids who have a bit of anxiety and like to be able to predict their environment, a schedule can go a long way in reducing symptoms of anxiety. 
Give it a try! August is a long month. What have you go to lose? Enjoy the last carefree days of summer!  Here's to happy children! 
Cheers! Jodi Merrill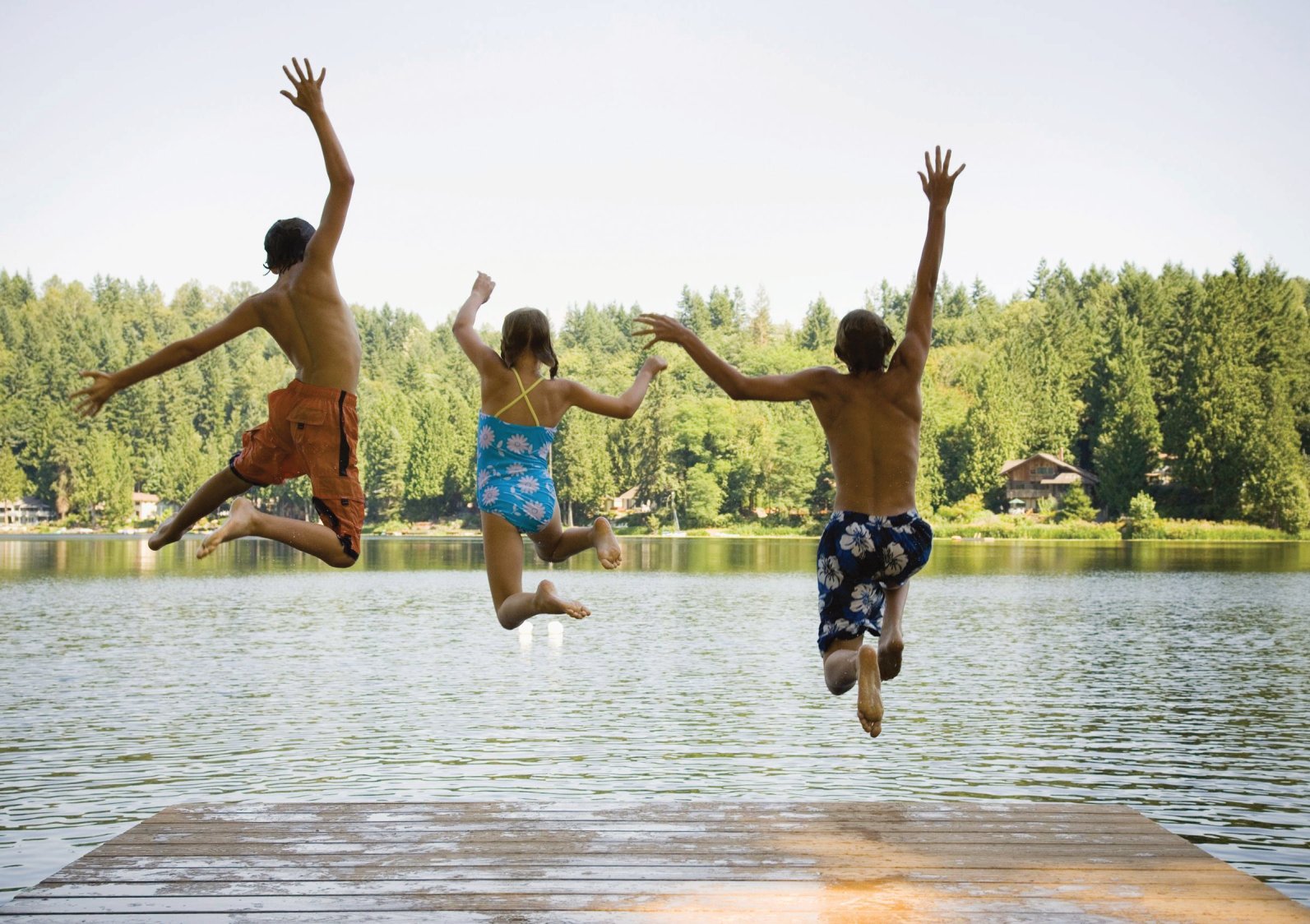 This Saturday, December 7 is Emmaus' Old Fashioned Christmas. This is always a very festive time for kids and families, young and old. Christmas carols, Santa and Mrs. Claus, tree lighting, and sales in many of the quaint shops downtown. 
At Pathways For Change, and Turn the Page Reading Center, we will be hosting the Emmaus High School Pediatric Cancer Club. The students in the club will be cooking up hot dogs, and serving hot apple cider, hot chocolate, and various baked goods for donations, to raise money for a very local family in need this holiday season. Patrick Lester, from the Morning Call wrote this very inspiring article about these kids and their organization. Follow this link to the article: http://www.mcall.com:80/news/local/eastpenn/mc-emmaus-pediatric-cancer-club-20131128,0,5153181.story
Stop by our office for some holiday cheer, and great food! I am certain the kids' smiles will be very contagious! 
We look forward to seeing you Saturday!
The Emmaus High School Pediatric Cancer Club, Founded by Zachary Clinchy, and Chris Scheirmeyer (EHS Class of 2014), sponsors a local family who have a six year child old battling Leukemia. This group of students have come together and supported this family as they struggle with mounting medical bills. The club hosts fundraisers regularly, and whatever else they can think of that may help give this family a boost, as they deal with their child's battle with cancer. 
We decided we needed to get involved and help these kids, help this family. Pathways For Change, Children's Counseling Center, together with Turn the Page, For Kids Reading Center are sponsoring an event for the Emmaus High School Pediatric Club, to raise more funds for the family this club has sponsored. 
On December 7, 2013 from 12:00 - 8:00PM during the Emmaus Old Fashioned Christmas Celebration, the Pediatric Cancer Club will be setting up tables at our offices located at 401 Chestnut Street (Corner of Chestnut and 4th on the triangle). The kids will be cooking up delicious hot dogs, mouth watering hot chocolate, and lots of homemade baked goods all for donations to support this local family, in the hopes of helping them have an easier time during this holiday season. Other childrens' activities are planned as well. 
Please come out and support this amazing group of high school students who are volunteering their time and effort to support a great family! 
We hope to see everyone there! It will be a wonderfully festive day in Emmaus!
With our warmest wishes to all families during this wonderful season of giving!
Jodi Merrill, LMFT & Kim Clinchy, MEd
As the days of Autumn close in on us, and we feel the air get cool and crisp, we look ahead to long cold days of winter. Kids complain it is dark when they get up, and dark when they get home. This is winter. Kids can get stir crazy!
Plan ahead now for those days when the kids are cooped up in the house, bored, it's cold, and they don't know what to do. Jot down ideas now, for those occasions. Think of fun, inexpensive trips you can take for an afternoon, crafts you can make at home by the fire, treats you can make together and then later eat while watching a great movie the whole family can enjoy. 
If you are prepared in advance, those long, cold, winter days, will seem to fly by, and Spring will be here before you know it! 
If anyone has great fall/winter activities for their kids they can share here, please email your ideas to me at
[email protected]
I will publish them here. Together we can stamp out "cabin fever" and have a blast this winter season!
All The Best!
Jodi
/